Our mission is to educate families and provide 100% natural baby skincare range at an affordable price. We are consistently researching and developing new organic products. Our products are holistic and totally natural. All products are manufactured at an organic cosmetic manufacturer in Australia.
We recommend using the whole essence of an essential oil, not only "parts" of it.

You don't want to put chemicals on your baby? We don't either!
Babies are born with naturally organic skin, let's help keep them that way!
We use the best quality ingredients for the best product price.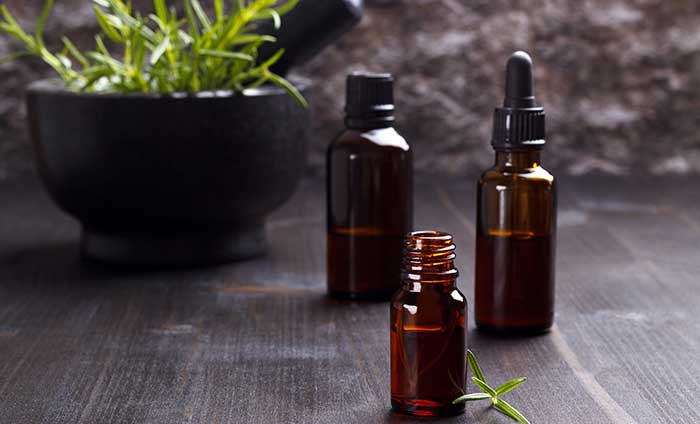 When essential oils are used properly, side effects are very rare, and indeed in plant medicine in general. The great majority of essential oils are non-toxic, however essential oils are very strong and need to be used with caution especially when used with babies and pregnant women. Low dilutions such as less than 1% should be used in all skincare.
There are many benefits of massaging babies with essential oil blends: touch aids communication, development and growth, stronger bonds and connection, aids circulation, frees joints and aids flexibility, cleanses the skin and removes dead cells, aids food digestion, sleeping, boosts the immune system, and can help you and you baby relax.